The Denton Affair
The Denton Affair (TDA) is Cincinnati's best, worst, and only Rocky Horror Picture Show shadow cast! We perform at The Esquire Theater every other Saturday night at midnight!
Rocky Horror is an audience participation film. This means you will get out of your seats, dance around, yell obscenities, throw things in the theater, and much more!
Be sure to buy a survival kit at our merch table in the theater lobby before the show! Survival kits are full of goodies that can be thrown around during the show.
Little Shop of Horrors Shadowcast!
The Denton Affair is proud to present a live shadowcast of Little Shop of Horrors! Coming this July 16th 2022 at The Esquire Theater!
We are giving Little Shop the Rocky Horror treatment! So come prepared for pre-show costume contest, games, and Little Shop-themed survival kits!
Our History
The Denton Affair was created in 1977 and has performed in many places:
The Oakley Theater in the late 1970's
The Skywalk 1980's
The Reel Movies 1980's-1990's
The Movies Repertoire 1990's
University of Cincinnati mid-1990's
Rave Motion Pictures 2012-2013
Danbarry Cinemas 2010-2016

While Rocky Horror is our main shadow cast, we have also performed other classic movies:
Crybaby at Danbarry Cinemas
The Big Lebowski at The Esquire Theater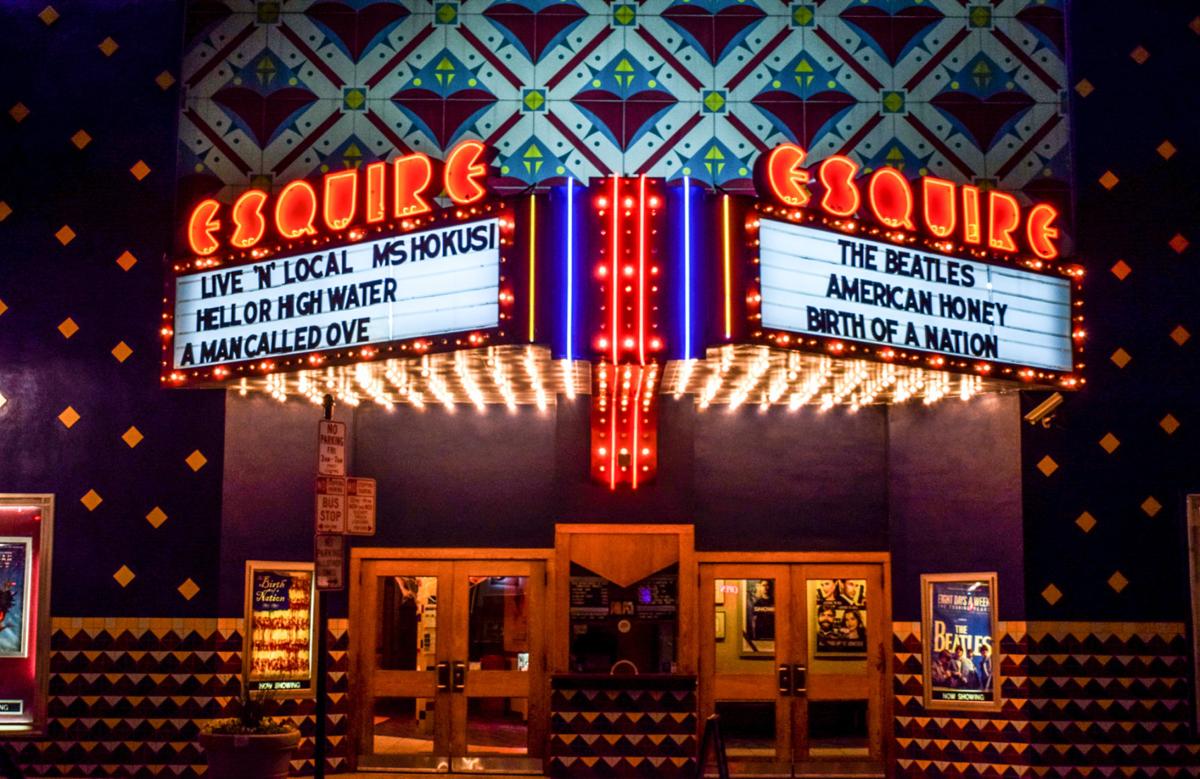 The Esquire is our current home theater! It opened in 1911. They are a classic movie house which features independent and retro films.
320 Ludlow Ave.
Cincinnati, OH 45220