The Denton Affair
The Denton Affair is Cincinnati's best, worst, and only Rocky Horror Picture Show shadow cast!
Rocky Horror is an audience participation film. This means you will get out of your seats, dance around, yell obscenities, throw things in the theater, and much more!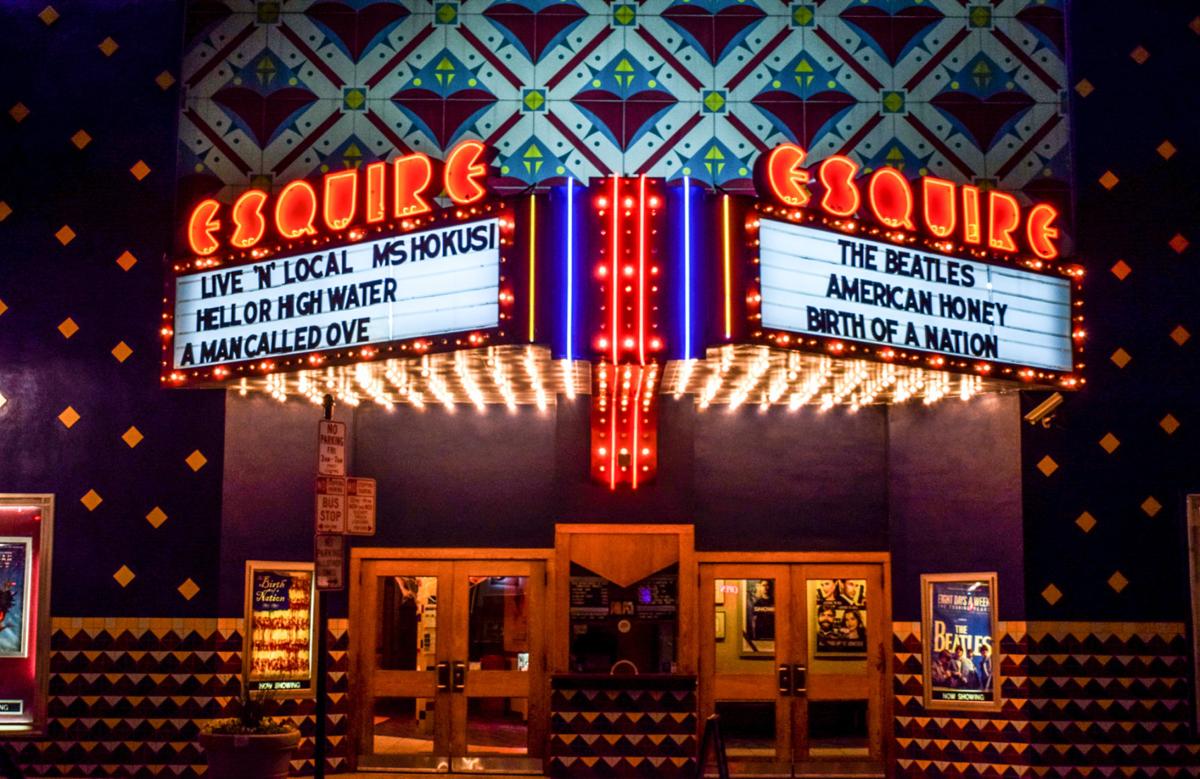 The Esquire has been our beloved home theater for decades!
320 Ludlow Ave.
Cincinnati, OH 45220